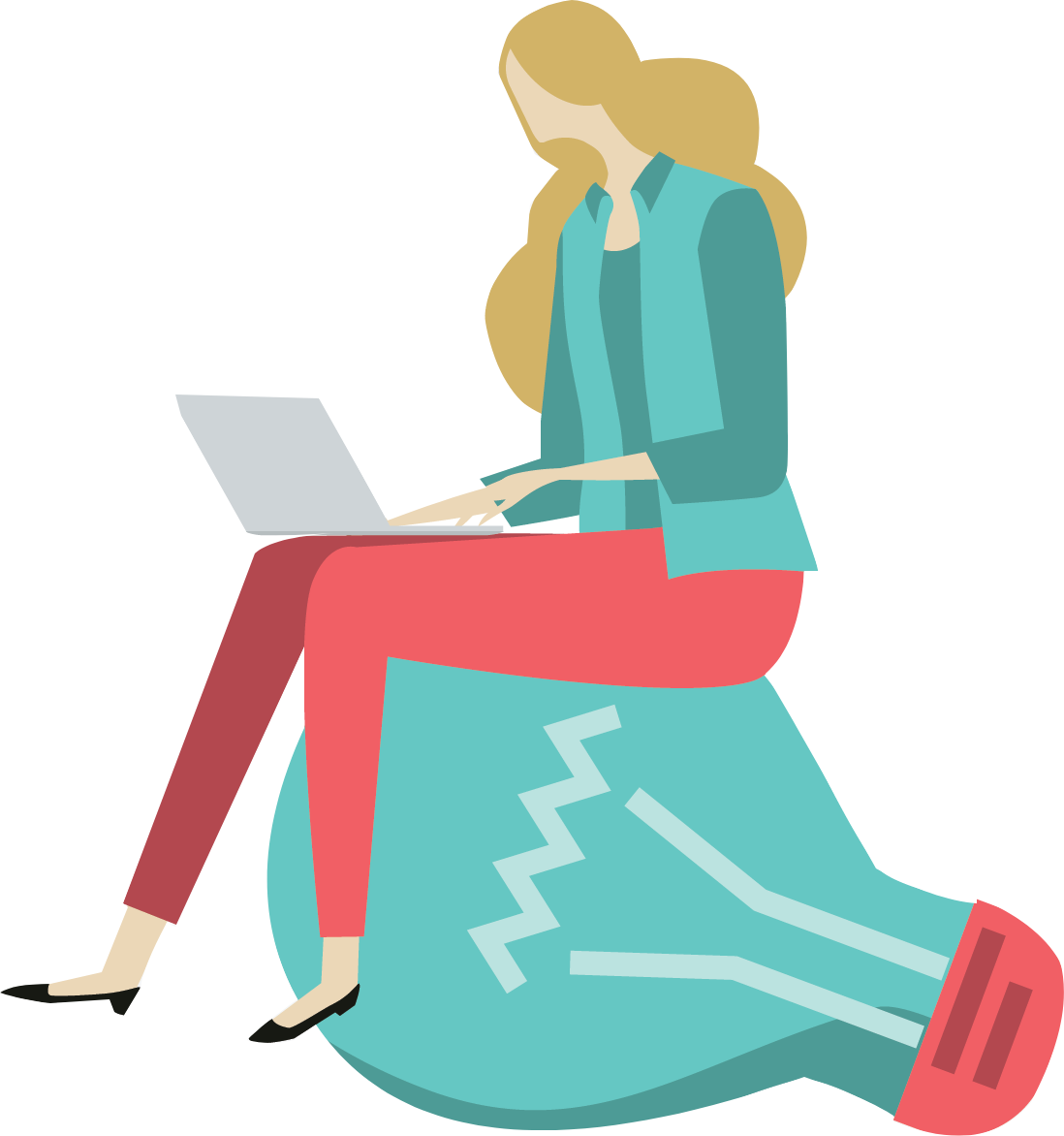 [On Demand] Webinar
COVID-19 Vaccination & Returning to Work: What Organizations Need to Know
---
🕐︎ 1 hour
What You'll Learn
As the COVID-19 vaccine rollout speeds up, many organizations are looking towards the future of work and beginning to think about how to reopen offices safely. But in navigating the return to work, employers face a number of challenges, including vaccine hesitancy.
In this webinar, Cooleaf is joined by CareValidate's COO Jiten Chhabra and legal advisor Julie Bordo, as well as Denise Norman, President at Transitional Care Management, to discuss key considerations for developing a return-to-work plan and COVID-19 protocol. We discuss topics including vaccination policies, effective messaging, and incentives. Denise also shares how Transitional Care Management is encouraging vaccination among their employees.
This webinar covers:
Considerations for developing a COVID-19 vaccine protocol
How to ensure COVID-19 safety when reopening your business
Tips for creating effective messaging on the COVID-19 vaccines
ABOUT YOUR SPEAKERS


Dr. Jiten Chhabra is a physician-engineer from the Georgia Institute of Technology. He is a leading voice on digital health and his work has been presented on CNN, NY Times, Sirius XM, Ted Med, Forbes, American Heart Association, American Dietetic Association and the American Psychological Association. Jiten's expertise lies in bringing together various disciplines to improve health & safety with digital health tools. Over the past decade Jiten has launched multiple digital health startups and his work has supported by agencies like the National Science Foundation, Centers for Disease Control and Prevention, National Institute on
Disability and Rehabilitation Research and Google Health. In 2018 Jiten co-founded CareValidate Inc., an insurtech startup to serve caregivers with collaboration apps and wearables.

As a former litigator and current legal counsel and consultant to businesses including successful tech start-ups, Julie Bordo engages a 360° view when addressing the unique demands of running a company. Julie is also CEO and President of PCH Mutual Insurance, providing general and professional liability insurance to over 2,300 long term care facilities nationally. She serves on the Board of Advisors of multiple tech companies. Julie is a thoughtful listener, incisive questioner, generator of ideas and solutions, advocate and speaker. She was recently named to Captive Review's 2020 Power 50.

An experienced team leader with an extensive program, business and staff development background as well as financial management experience, Denise Norman began her career as a Physical Therapy Assistant. Her hands-on patient care experience and business savvy have earned her several customer service and performance awards.