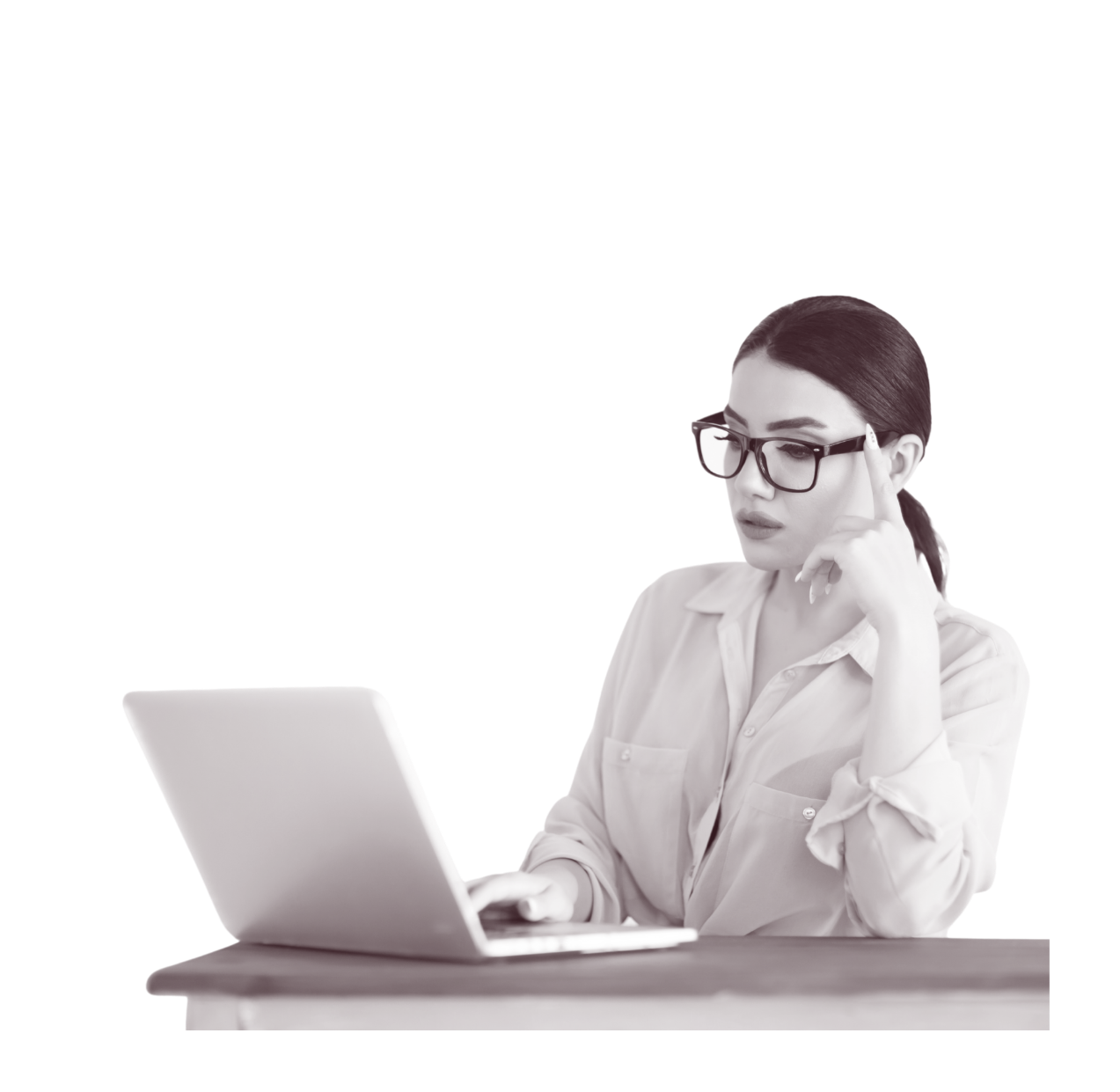 Free Programming for CS Week 2021
Ideas to Celebrate Customer Service Week
What's Inside?
Customer Service Week (October 4-8) is a reminder for your organization to celebrate your customer experience team.
Create memorable activities, recognize great work, and grow a culture of appreciation with these three ideas to support your support team.
Why celebrate Customer Service Week?
Whether that's organizing client feedback, troubleshooting issues, and advocating for your product, your customer experience team is your direct line to your audience.
And celebrating their hard work creates a positive, engaging culture that resonates beyond CS Week.
Looking for more ideas?
Cooleaf helps brands achieve better business outcomes with powerful listening, actioning, and recognition tools to engage your team. We have a CS Week program to get everyone involved and cheering your first line on. Reach out to us here.
Download my CS Week Guide