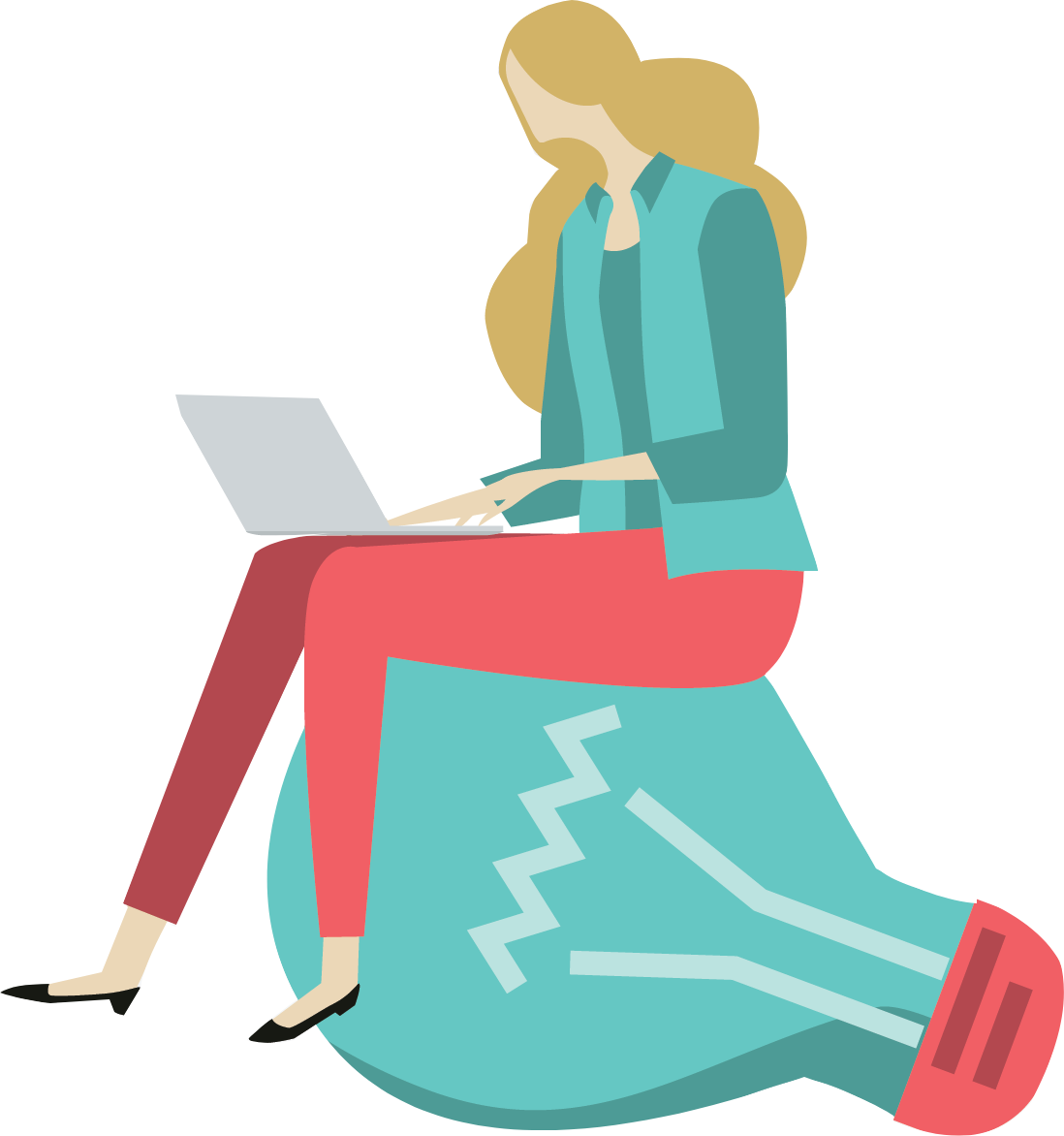 [On Demand] Webinar
The New Employee Experience

5 Ways to Prevent Remote Work Burnout in 2021
---
🕐︎ 1 hour
What You'll Learn
Employee burnout is at an all-time high. After nearly a full year of remote work and lockdowns, many employees are feeling anxious, stressed, and emotionally drained. As we begin a new year of remote or hybrid working, organizations need new tactics to address employee burnout and create stronger, more engaged teams.
In this webinar, clinical psychologist and leadership expert Dr. Natalia Peart provides best practices and strategies on how to prevent burnout, improve employee mental health, and build a better employee experience in 2021.
This webinar covers:
How to support your employees' mental health in a remote or hybrid work environment

5 tactics leaders can use to tackle remote work burnout

Best practices for building an engaged, purpose-driven workplace environment
ABOUT THE SPEAKER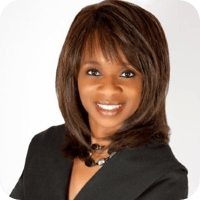 Dr. Natalia Peart is a Clinical Psychologist, Fortune 1000 leadership and performance consultant, and coach. She has served on the Federal Reserve Board, 10th District. She is a Forbes contributor and has appeared and been published in the Harvard Business Review, Wall St. Journal, Oprah Magazine, Glassdoor, and Elite Daily.